Purchasing a home is one of the most important investments you will make in your lifetime. Make sure you do it right!
The best position to be in before physically looking at homes is to be pre-approved with a lender to help us tailor your search to what you qualify for – by price and loan type.
Sellers and builders will not look at an offer without lender pre-approval, and the last thing anyone wants is to fall in love with a home only to find out they don't qualify for it.
We have always worked with a variety of great lenders who have many programs to fit our clients' specific needs. Cynthia is a Realtor with the Mincolla Group, and is also a licensed Loan Originator with Modern Home Lending. Modern Home Lending is our preferred team because we know from experience they are dedicated to you as a client, are an asset in dealing with other agents, and are efficient with their loan process.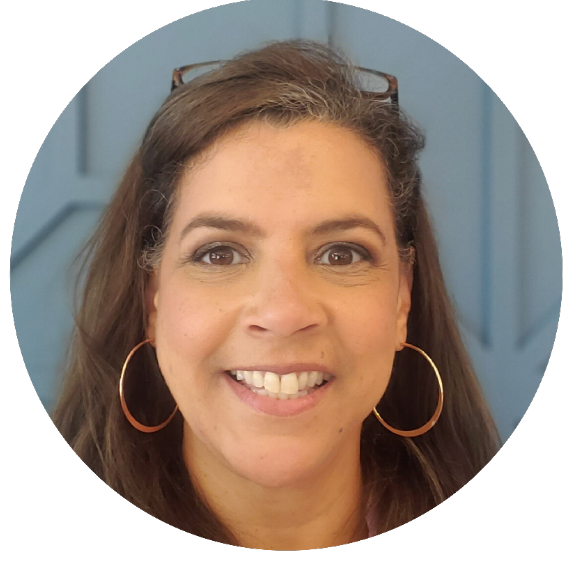 Cynthia Mincolla | NMLS#1929232
Loan Officer
Modern Home Lending | NMLS#178930
623-826-4079